Peak Stress
ENGINEERING SERVICES
The driving force of my company is a passion for new technologies and finding new solutions for current engineering challenges. Today, this passion drives Peak Stress company, which has evolved from strength calculations for mechanical engineering to an enterprise currently covering a wide spectrum of engineering categories. My company's activity is based on a modern and optimal network management model "plug & play". This network is made up of talented engineers representing such fields of engineering as construction, mechanics, energy and fluid mechanics. Using this business model, we can boast the highest quality of our services at low maintenance costs of our design office. Thanks to that my clients pay less for engineering services. Rafał Proszowski Peak Stress CEO & Owner Learn more about my experience on
Linked in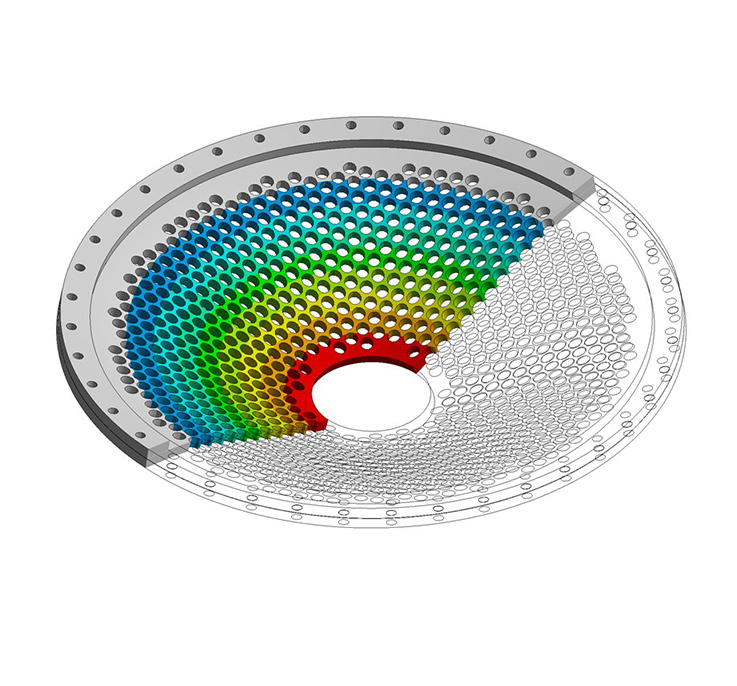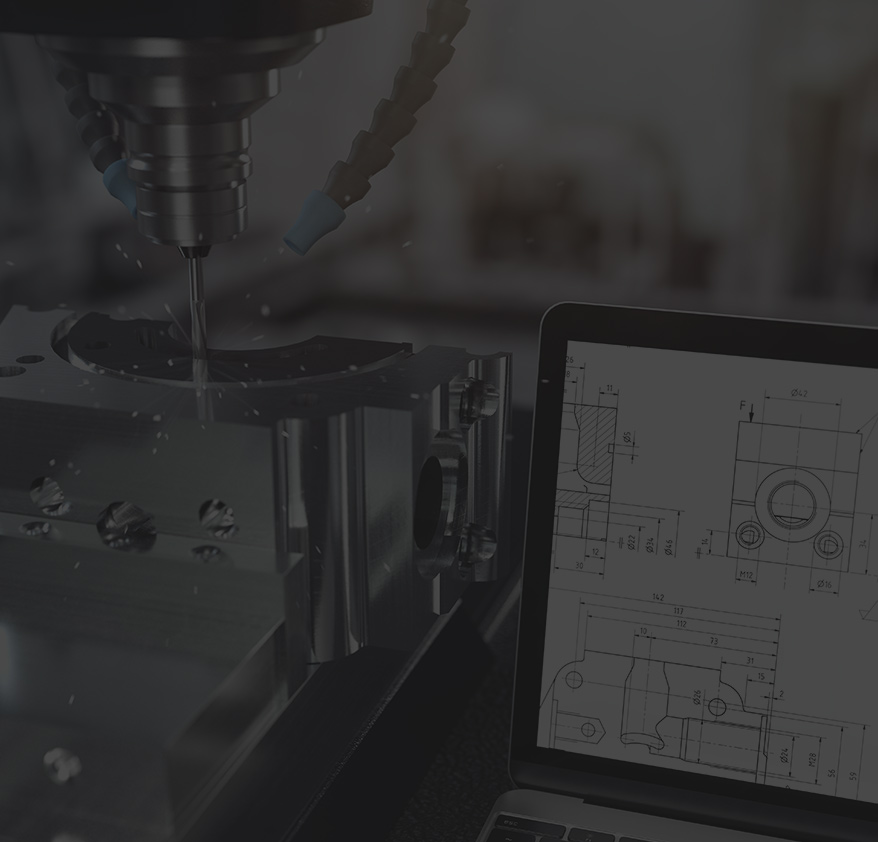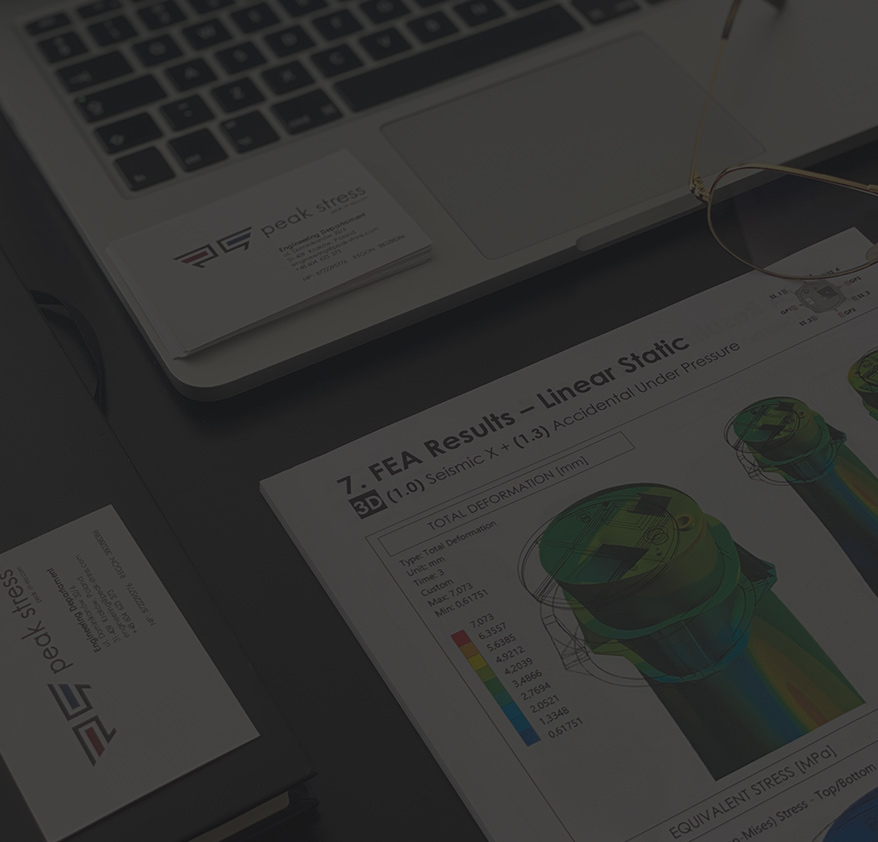 FOLLOW US ON SOCIAL MEDIA
PEAK STRESS offers engineering services in the field of machine and device design and strength calculations. The main branch of our activity are computer simulations using the Finite Element Method (FEM). PEAK STRESS has many years of experience in the dimensioning and optimization of mechanical solutions. Our competences include the construction of large elements, products and machines, as well as complex advanced mechanical solutions in which precision and quality are key parameters.
PEAK STRES has built a network of talented freelance engineers representing such fields of engineering as construction, automation, mechanics, energy and fluid mechanics. Thanks to this network, which currently consists of over 20 members, we carry out multidisciplinary projects. We also work with well-known manufacturers from the chemical, petrochemical and energy industries, and together with our production partners we have the opportunity to install and assemble equipment on site.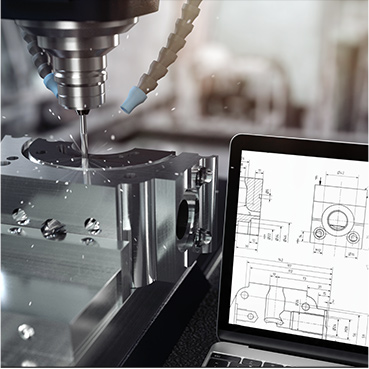 MECHANICAL DESIGN
Analysis of factors affecting quality, functionality and price
Machine and product design based on the customer's specification
Creating new concepts and improving them for new solutions
Optimization of existing solutions
Technical documentation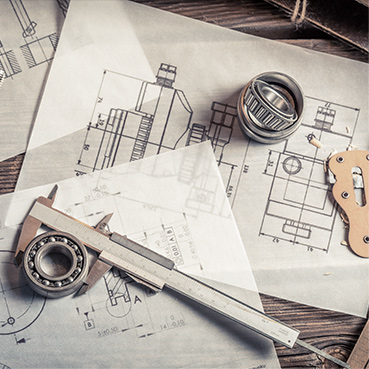 ENGINEERING CONSULTING
Defining project assumptions and assessments
Creating prototypes of products (3D printing and unit production at our partners)
Measurements and vibration damping using optical methods and accelerometers (amplitudes of displacements and accelerations of vibrations)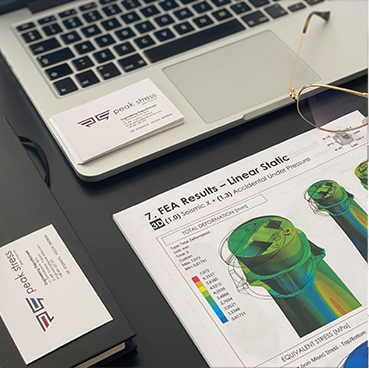 STRENGTH CALCULATIONS
We perform strength calculations and dimensioning according to various international standards/norms (EN, ASME, Eurocode) for, among others:
Devices, equipment and machine elements

pressure vessels, heat exchangers (EN13445)
joints (bolted, welded)
silos, containers, tanks, stacks and pylons

Steel structures
Composite structures
Pipeline systems
Other types of equipment and structures
CORE COPETENCE
Computer Simulations
By use of FEM and CFD in the field of mechanics and flows we can simulate phenomena and processes on a scale and accuracy not available in any other calculation methods. In conjunction with a highly qualified staff, we can offer our clients the highest level of technical advice.
FEM/CFD
Static Analyses
Linear Analysis
Non-Linear Analysis ( contact non-linearity, material non-linearity, geometric non-linearity)
Leakage Analysis (linear gasket, non-linear gasket)
Buckling Analysis (linear, non-linear)
Thermal-hydraulic Analysis
Steady state Thermal
Thermal Coupled
Transient Thermal
Single-phase fluid flow
Multi-phase fluid flow
Calculation of stationary and non-stationary temperature distribution
Interaction of CFD a FEM
(Fluid Structure Interaction)
Dynamic Vibration Analysis
Modal analysis (both natural and forced oscillation)
Transient Dynamic Analysis
Random Vibration Analysis
Response Spectrum
Multi Body (Rigid) Dynamic Analysis
Fatigue/Durability Analysis
Stress-Life / Strain Life Approach
Weld Fatigue Analysis
DNV Standard Fatigue
ASME Standard Fatigue
Optimization
Shape optimization
Goal function driven optimization
SOFTWARE SKILLS
FEA: (ANSYS APDL, ANSYS WORKBENCH, SIEMENS NX NASTRAN, LS DYNA
CFD: (Ansys Fluent and CFX)
3D Modeling and Drawings: (Siemens NX, Solid Works, Solid Edge, AutoCAD, Space Claim, Catia)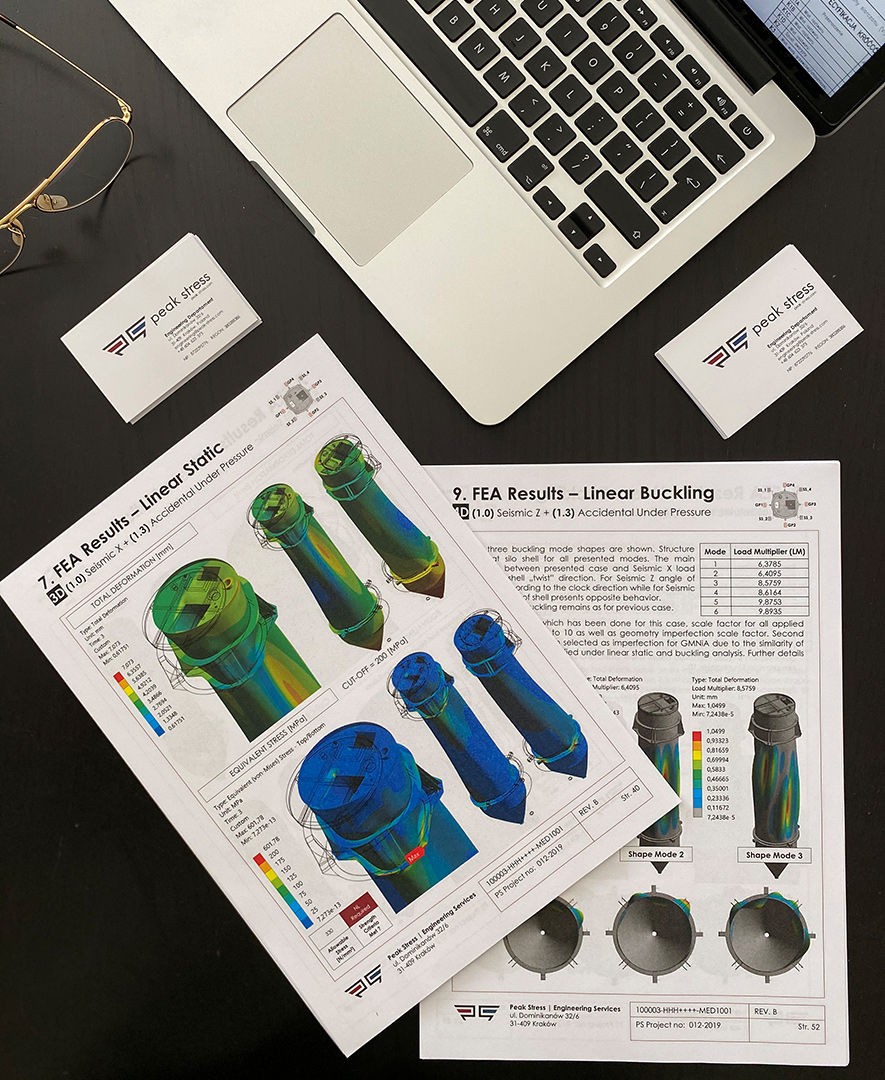 Portfolio
Here you can find brief summaries of our recent projects.
Contact us
PEAK STRESS office opening 9 a.m. – 5 p.m. CET If you failed to contact us within our working hours, you can send us a message using the form below. We will reply to you within 24 hours
INVOICE ADDRESS
PEAK-STRESS SP. Z O. O. Al. 29 Listopada 85 31-408 Kraków, Poland NIP: 9452254548
CONTACT DETAILS

e-mail:
office@peak-stress.com
mobile: (PL)
+48 604 623 373